Education Advice
While consulting students and parents, the 5P methodology is being practiced.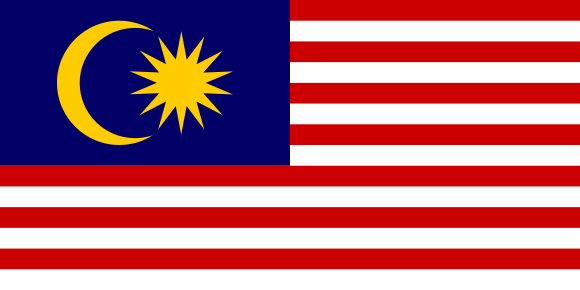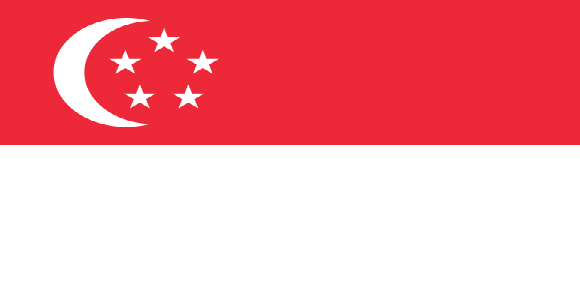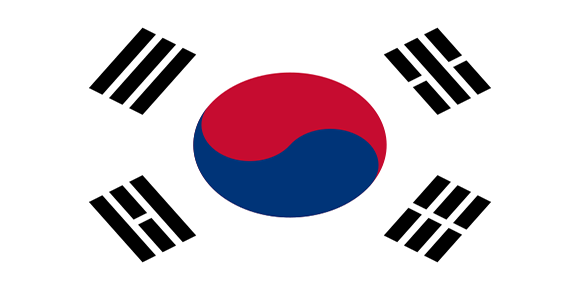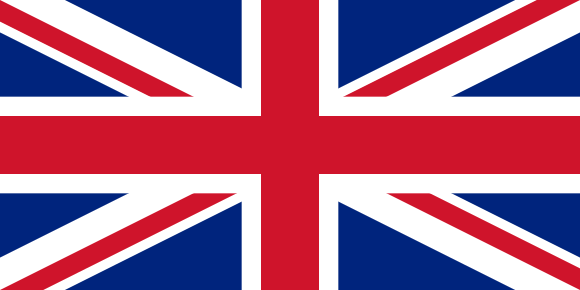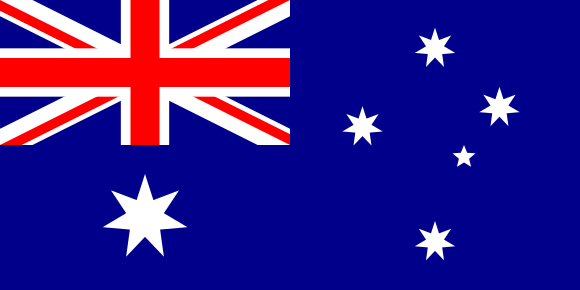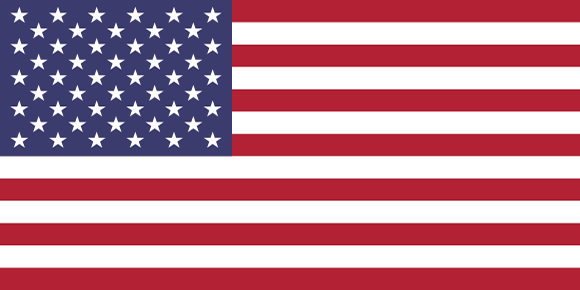 Join Study Hub Asia programs
Study Hub Asia's key initiative is to design programs that are beneficial to school leaving students, namely Form 5, SM3 and Year 11 students, so they can have a smooth transition from high school to the next phase of their lives.
Learn More
Searching for University events?
Study Hub Asia has 120 University partners including Malaysia and overseas. There will be lots of event such as University info and sign up day or even a education sharing event in University. Do visit our page for more info and sign up.
Learn More
Having difficulties in education?
Study Hub Asia believes students are the future of our nation. When it comes to advising students on their pursuit to study further, we take this matter seriously to ensure students acquire the right information and insight, with zero bias-ness.
Book Your Appointment
Not sure what to further studies? Speak to our education consultant and get our guidance for FREE
Speak to Us Now!
Personality
The personality of the student plays the fundamental role on a further study decision making process; hence, identifying it provides the student an advantage when making a further study decision.
Passion
When you are pursuing the route which you happen to be passionate about, the battle is half won. We emphasize on getting students to realize what they are passionate about before moving in to the phase of choosing a field of study.
Power
Your powers are your strengths! Whether you are good in singing, have a knack for creative arts or solving difcult mathematic questions, further studying in a field with your strengths helps you better cope with your tertiary education.
Potential
The world is moving faster than before. The tertiary education you acquire today may be out dated 3 years down the road. We analyze the potential future for the field of study, so students and parents can have a peace of mind.
Price
The cost factor plays a big role to most families, as higher education can be a hefty investment. We identify institutions according to he family budget so they get the most value out of it.