November 30th – December 14th
Immerse yourself into the rich Irish culture and values
Time left to application deadline (15 October 2019)
The objective of Edutainment Tour 2019 – Ireland Winter Camp (Chapter Business Entrepreneurship) is to have students immerse themselves in to the rich Irish culture and values. With our carefully designed Edutainment Tour Ireland Winter Camp, the students will be experiencing an unforgettable 14 days Winter in Ireland, where they get to simulate in starting a business, visit to a local startups, speak to the founders and even visit renown Irish institution doing it all in the beautiful Republic of Ireland. Whether you are looking for a winter getaway during the school holidays, or exploring a new further study destination, perhaps you just want to meet new friends while gaining new knowledge, there is always a reason to explore Ireland through the Edutainment Tour.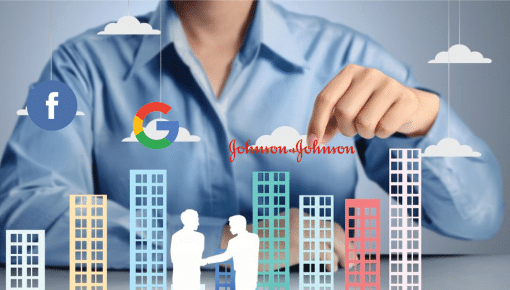 Learn Irish Business way
The Republic of Ireland attracts large corporations like Facebook, Google, Johnson & Johnson and most of Fortune 500 companies has presence in this nation of no more than 5 million people, but why? Throughout this trip, our experienced lecturers and trainers will dive deep in to these areas covering business aspects such as marketing, finance, entrepreneurship and business ethics. Participants will also be given the opportunity to experience on starting their own business, giving them a clear idea how to run a successful business locally and globally.
Experience irish life
Participants gets to fully experience the Irish way of living through the warmth hospitality of an Irish home. In these 2 weeks, you will be hosted by a local Irish family where they will be taking care of your food and lodging all done in authentic Ireland style. There is no better way to experience a country than to live in with a local family, learn their language (Gaelic) and build relationships that will last a life time.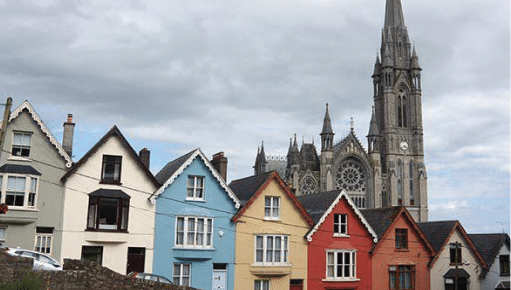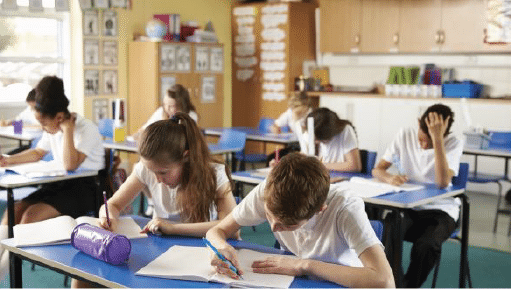 Education in Ireland
Learn about studying in Ireland, where you will find Education in Ireland is a lot like their neighbour but cost a lot less. Whether you are considering Health Science, Engineering, Law or Design, there are plenty of renown schools for you to choose from.
An Irish excursion like no other
Explore the beautiful city of Dublin and Belfast, through beautiful Christmas lights in Kilkenny City, be amazed by meaningful historical architectures and even having fun evening activities like bowling, movies in the cinema and Christmas shopping. Doing it all with your newly met Malaysian and Irish friend.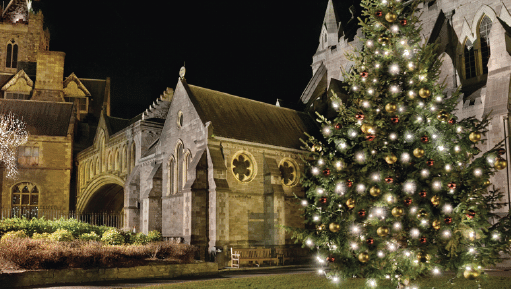 Length
14 days Winter in Ireland, with all the learning activities and fun spread across the period, you wont be bored!
Schedule
Specially for aspiring teenagers, we will visit to a local startup, speak to the founders and even visit renown Irish institution doing it all in the beautiful Republic of Ireland. Intercultural and making new friends is the key learning experience for the participants.
Participation
Age 15 – 21 are welcome. Mainly open to all Form 3 / Year 9 students and above, up to Pre-University, Diploma & Degree students.
Fee
RM 10,888.00 (Installment Available) Inclusive of all necessary expenses including return flight tickets, accommodation & all meals. Refer to below for full details.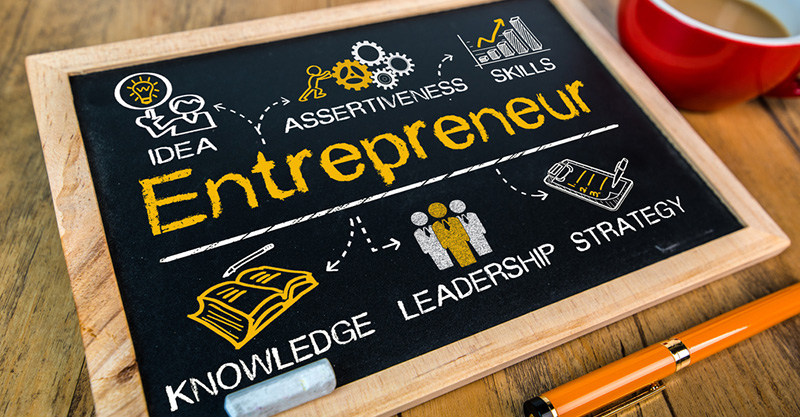 Entrepreneur Business Program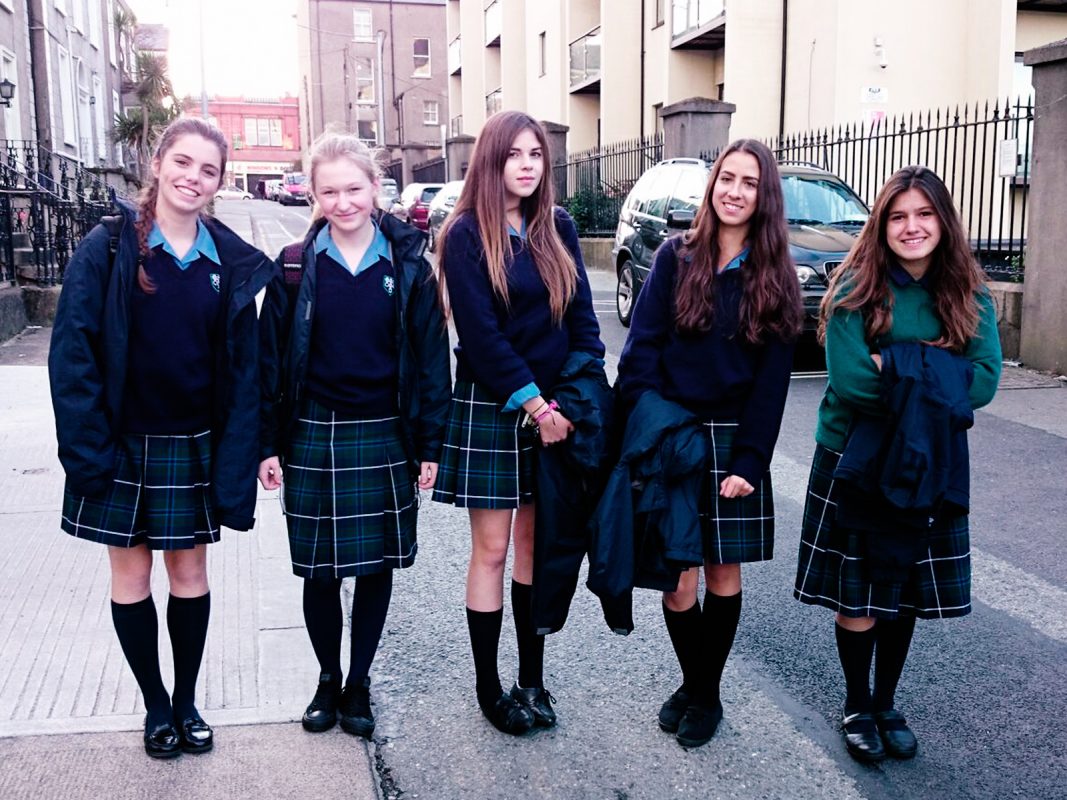 Cultural Program at Irish High School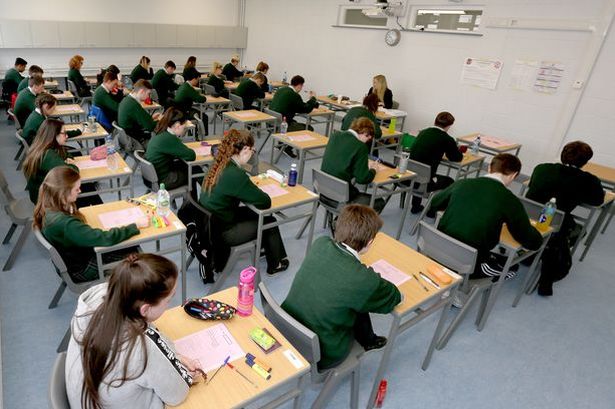 Visitation to Private School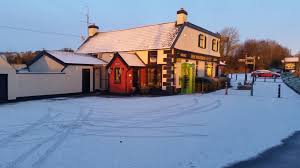 Tour of Carlow Town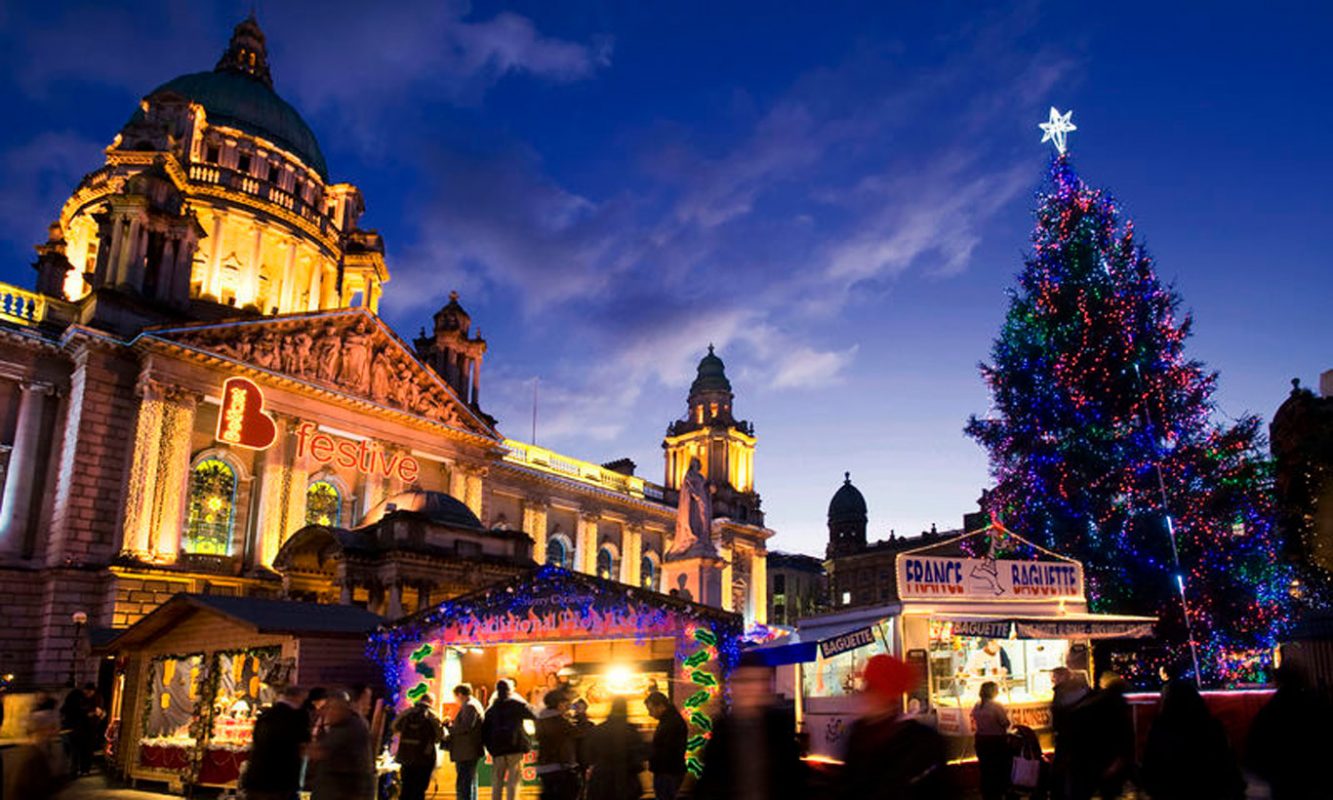 Christmas Night at Kilkenny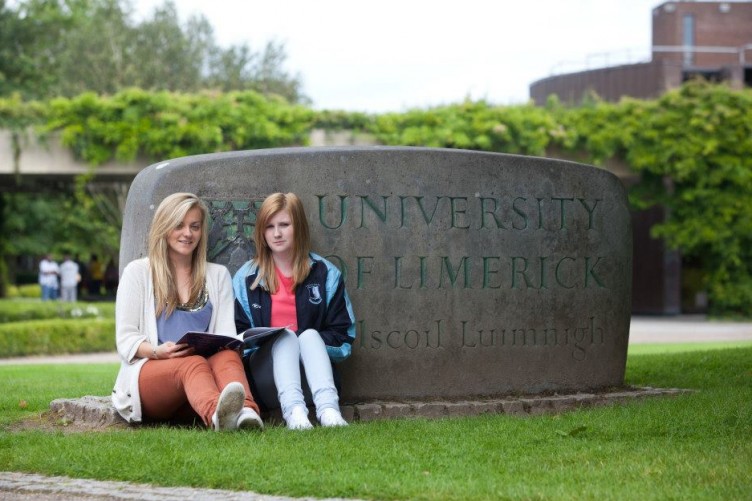 Excursion to University of Limerick & Limerick IT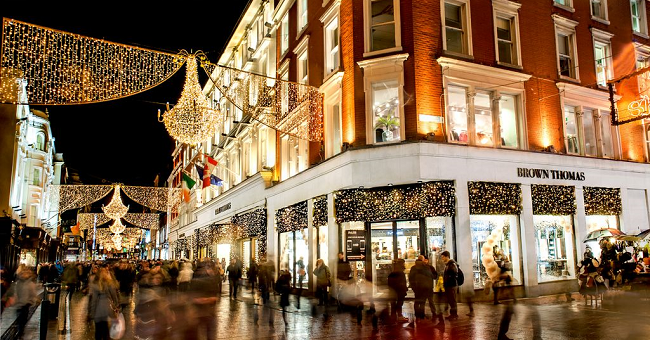 Excursion to Dublin
Day with Host Family
Visitation to Irish Company & Expert Sharing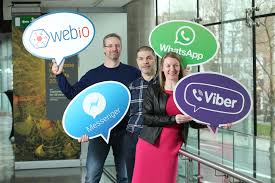 Visitation to local company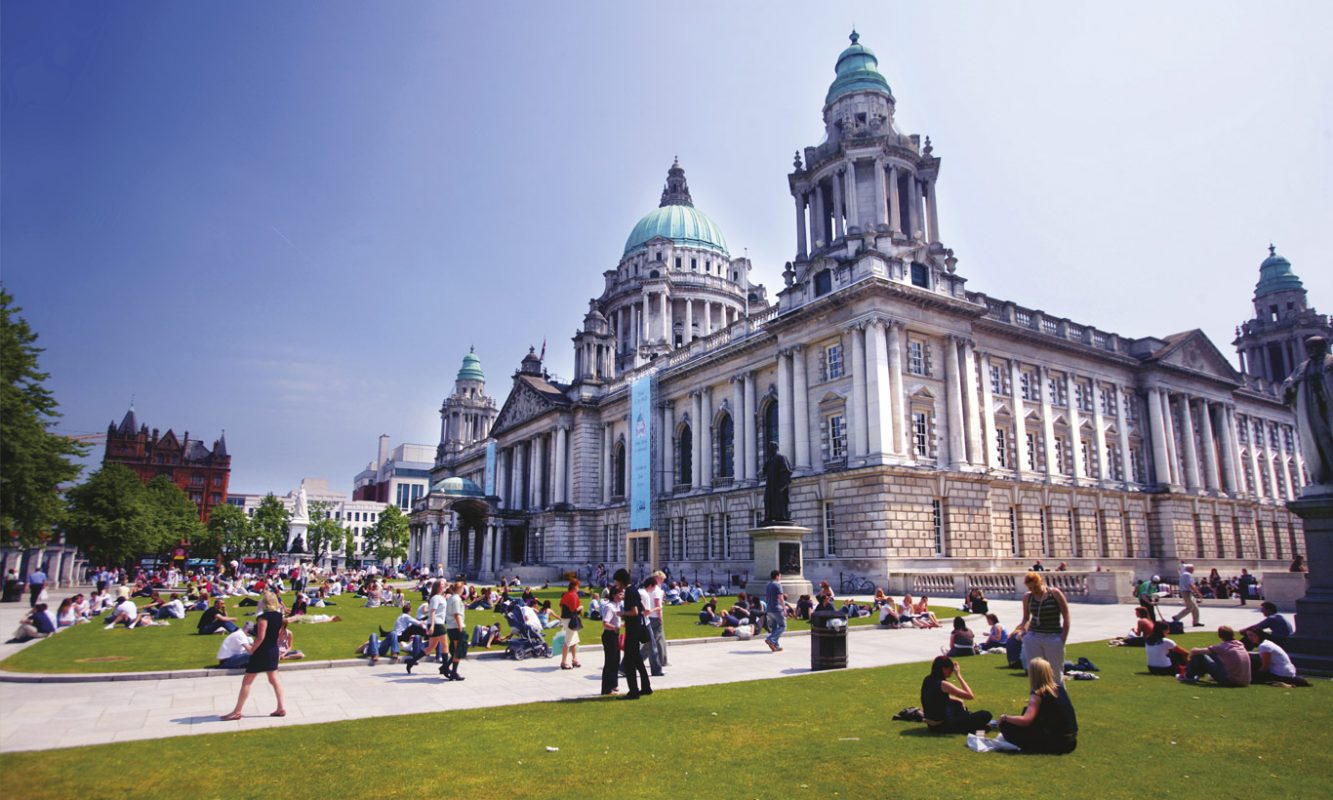 Excursion to belfast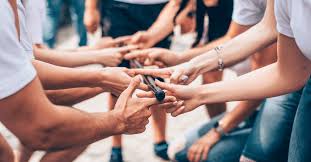 team activities, bowling cinema
Share the good news with your friends
Education Trip Dates
30 November 2019 –
14 December 2019
Application Fee
RM 10,888 (Inclusive of all expenses) (Installment Available)
Participation
Age 15-21 are welcome. Minimum of Form 3 / Year 9 students, up to Pre-University / Diploma / Degree students.
Host Family Accommodation
& Food
Our host families are regulated by the Irish government to ensure comfort and safety for our Malaysian students, depending on the number of participants, the students are either placed in a single room or a double room with a Malaysian roommate of same gender. Prior to departure, the host family will also learn about the student's dietary restrictions and food allergies to ensure a pleasant hospitality throughout the duration.
Payment Includes
14 days of Accommodation and All meals, Ground Transportation in Ireland, Return Airport Transfer in Ireland, Return Flight tickets, Field Trip Entrance Tickets, Business Entrepreneurship Program and Material Fees, Travel Insurance, Exclusive Edutainment Tour Long Sleeve T-shirt, Exclusive Edutainment Tour Windbreaker
Flight Ticket & Pocket Money
Flight ticket is inclusive in the fee, kindly refer to Flight Options Tab for flight details. For pocket money, €50 / week is sufficient, excluding other personal expenses (Eg Shopping)
Organisers:


Supported By:

In collaboration with: